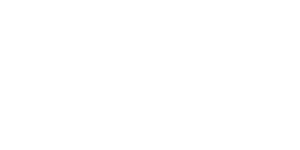 Global Association for
Independent Energy & Altruism
With more than 2500 members GAIA claims beeing the biggest germanspeaking community for independence in Europe since 2011. GAIA as community is strongly following the idea to achieve, what is denied to Individuals. GAIA is focussed working on projects in: We actively support the GAIA Group with financial demands to strongly follow independency. We offer most rewarding Investments money can buy with Breakthrough Technologies. GAIA Energy GmbH supports entire GAIA Group with project research and development. Finished projects will be prepared for marketlaunch.

Austria • Germany • Swiss
GAIA Events offers you access to exciting events and as an organiser you benefit from many advantages.